In 2018 we were delighted to welcome ex - Tetbury girl Ellie Harrison to officially open the Races!! Co-host of BBC's CountryFile, Ellie started the kids races at 1PM and the main races at 2PM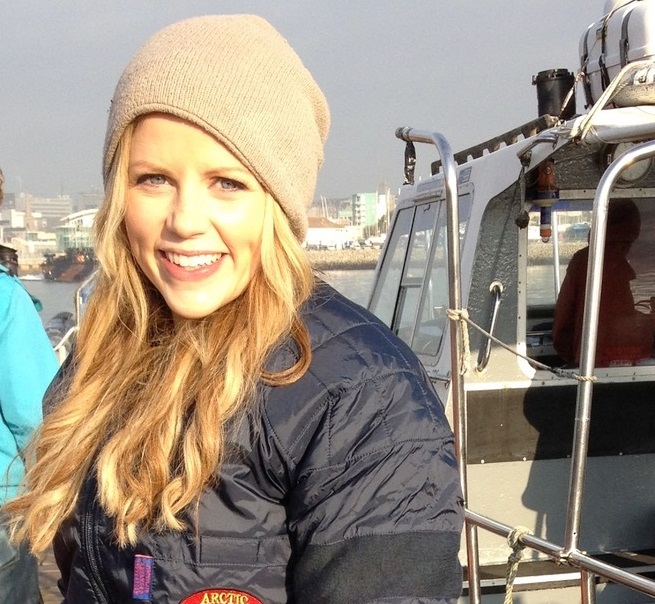 Are you a celebrity that can help raise the profile of the day? Get in touch.
2017 Blue Peter's Radzi
2012 Alice Beer, Television Presenter
2011 Katie Fforde, best selling romantic novelist
2010 Lt Col. Bethan Targett, 29 Regiment commanding officer
2009 BBC Points West Presenter Alex Lovell
2008 Jake Meyer (at the time, the youngest Briton ever to have climbed Mount Everest)
2007 Television actress Tina Hobley
2006 Olympic gold medal swimmer Sharon Davis
Last year's celebrity guest was Eddie the Eagle Edwards! We would like to thank him for opening the Races and being such a star. In 2018 the co-host of BBC's CountryFile, and former Tetburian  Ellie Harrison started the Races for us and brought some family members to compete.
If you are a registered charity or local project and would like to be considered as one of next year's beneficiaries then please contact us on social media. Closing date for applications is the 30th of November the previous year.
We are a very small committee.
If you would like to join us, or help with preparations or on the day please contact us.
Thanks for your support.